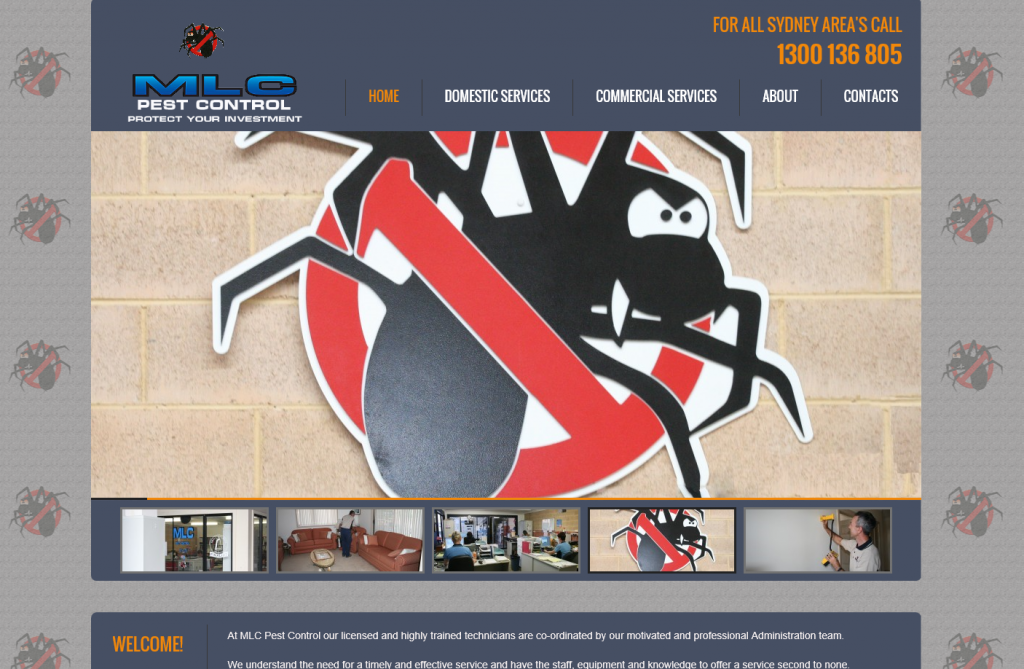 Business website with SEO , Google Locations , Analytics and social media, in addition a custom cloud application "Mi Scheduler" to schedule and connect with technicians on the road providing Job details and locations. the technicians can complete the form on the fly which updates head office to close the Job and invoice.
Services Provided:
Web Design and Development
Hosting provider
Domain Registration
Office Network & internet setup
Office Server
 Support of all the above.
Consult with Us
Lets us give you the answers to any technology issues you may have or how to update your current technology needs
Some of our happy customers