IP VOICE TELEPHONE SYSTEM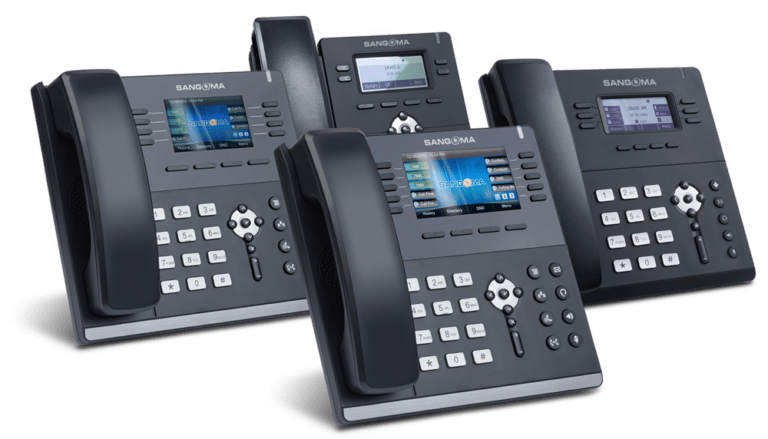 Mi Technologies uses a fully hosted, cloud-based IP-PBX service, delivered to customers as an over the top service via a customer supplied third party internet connection or an internet connection supplied by Mi Technologies
•VoIP Business Bundle services are available in conjunction with Mi Technologies provided handsets and requires a direct Ethernet cable to each phone.
•A Bring Your Own/ Softphone Bundle is available should you wish to provide your own hardware.
•This service requires a fixed broadband internet connection with specific minimum requirements.
Each handset/plan will be assigned a single Direct In Dial Number. The number can be allocated by Mi Technologies or ported in from a third party provider
•Customers have the option to buy new phone number blocks. The phone number block size can be 10 or 100 numbers
•Customers have the option to port in existing phone number ranges from third party providers including Telstra, Optus, Primus, Symbio Networks, etc.
WHAT IS VOIP?
VoIP stands for Voice over Internet Protocol and allows voice communications to be made over digital
networks. With the increase in broadband speeds and technologies, VoIP is a cost effective and quality
communication solution for businesses.
INTRODUCING VOIP
Mi Technologies VoIP service provides organisations with cost effective
solutions that cater to business communication needs. Priding itself on smart and
efficient communication, VoIP users are able to gain access to business grade phone
features while saving money on line rentals and calls.
BENEFITS OF VOIP
Stay connected – Ensure your business has an holistic approach to
communication with a single phone system that is capable of voice,
conferences, virtual assistant, and much more, all in one platform
Increase flexibility for higher productivity – Our VoIP solution
enables employees to take important calls anytime, anywhere, eliminating the
need for your team to be desk bound
SAVE – Save up to 50% off your call costs by making the switch to the [insert
company name's] VoIP service. Monitor and control your costs and track
business communication
Mobility – We support mobile workforces and allows businesses to turn any
mobile device into a business phone, cutting business costs of purchasing new
handsets. Focus on growing your business, not updating technology
Be in control – Keep control of your business communication with access to
advanced reporting and statistics and make informed business decisions.
BYO Bundle
Unlimited Australian Mobile Calls

Unlimited Local & National Calls

Standard Direct In Dial & Extension

Competitive Rates for Other Calls
Standard Bundle
Unlimited Mobile & National Calls

Standard Handset Included

Standard Direct In Dial & Extension

PBX Solution up to 10 Extentions

0, 12 and 24 month Contract Options
Premium bundle
Unlimited Mobile & NationalCalls

Advanced Handset Included

Advanced Direct In Dial & Extension

PBX Solution up to 25 Extentions

0, 12 and 24 month Contract Options
Get connected to VoiP Now!
Streamline your business communication with Mitechnologies. Call us today at 02 9188 4333